S is for Sample Sale !!!
by
hopelesslyambitiousv
okay so I'm on my Twitter account (@Simplicity_V) two days ago and I click on a random link from Complex magazine, an account I strangely enough follow, and the link happens to be the flyer of  the annual Penfield sample sale in New York City !!!
Even more coincidentally, I was looking on the Urban Outfitters website like two months ago, saw the Penfield Landis women's duffel coat, and have been pining for in ever since.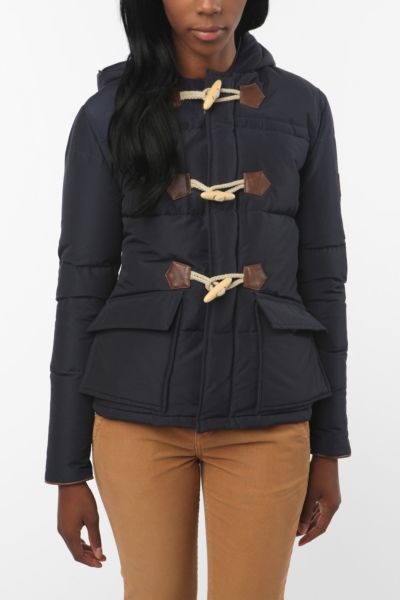 But here's the catch, I won't be able to go home this weekend. So instead of walking around with my head down all through the city of Providence, I recruited bestfriend and contributing blogger FashionablyKimberly to help. She will be at the sample sale early scoping out, and hopefully taking picture of all the excitement surrounded by this event 🙂  So hopefully I will know by tomorrow, whether I am the proud owner of this simple, warm, understated Penfield Landis Duffel Coat !!
The fashion gods must be smiling down on me because she put all my ducks are in a row and prepared me to get this coat 🙂
And let's be honest, who doesn't appreciate a good 'ol sample sale ???!
-V